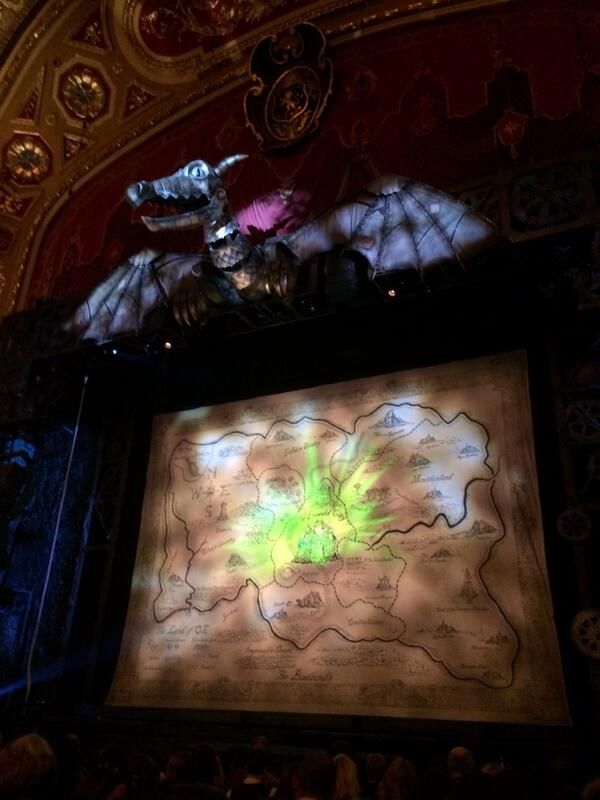 There are two sides to every story and here is mine. And for those who don't know, not only is Wicked a popular Broadway show, wicked is a word Rhode Islanders use to describe something that is in excess of. See what I did there?
I was told I have bad theater etiquette while I was seeing
Wicked
in Providence last weekend. In case you can't tell, it struck a nerve with me so here I am venting about it.  
I've seen Wicked about six times and when I get asked to go with a friend of mine, of course I will take up the offer. The songs, the script, the story line... I love it all and know basically all the words because I'm a freak.