The day is finally here. Your birthday.
In lieu of my birthday this past Sunday, I'd like to discuss how social media— specifically Facebook— has changed the birthday game forever...or unless Facebook becomes the new MySpace in the near future.
Thanks to the ever so convenient reminder on the Book of Face when it is one of your "friends" birthdays, people come out of the woodwork to wish you a happy day when you haven't spoken to that person in littcherly 10 years. They don't have the hard task of just remembering the day you graced this earth, which isn't necessarily a bad thing. See me, I try to limit my happy birthday wish to others, not because I am being insensitive or insincere, but because a social media birthday isn't as meaningful as a phone call or text. Who would have thought that human interaction would be more heartening?
In social media's defense, this is exactly what it was created to do, connect people from all stages of life. Shit, I know someone who found her biological father on Facebook...not kidding. Taking three seconds out of their day to wish a happy birthday on Facebook is still a very nice gesture. Thanks to all who helped me celebrate! You guys rock.
Being a twin on social media opens up a whole new Pandora's box every time June 14 rolls around. Now, those Facebook peeps who get reminded it's Anita Baffoni's birthday will now have the obligation to say happy birthday to Samantha Baffoni. And if that person is mutual friends with both of the Baffoni twins— or any twins for that matter— and doesn't send both good vibes on their day...
After all, the one day that is supposed to be all about you is now split in half with your twin. Cut me some slack. Now imagine being a triplet or quadruplet? Good thing us womb-sharers have the bond we do because it is the one time I don't mind sharing my cake, partly because I've been doing it our entire lives. Plus, if you and your twin enjoy cake as much as we do, there is nothing better than a binge eating cake partner.
Not much has changed.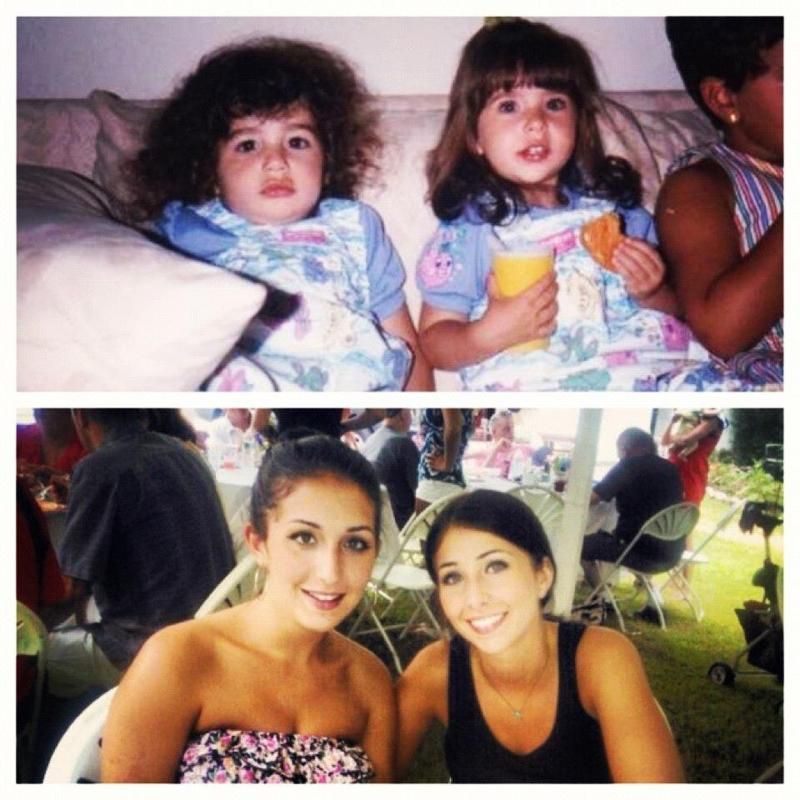 I digress-
11:58...11:59...12:00. The 364th day just struck the 365th and suddenly, there is something in the air. Suddenly, you are one year older and your entire mood has changed... unless you are a pessimist who tries so hard to avoid their birthday and keep it a secret. I'll never understand that concept.
Once the Facebook posts and tweets start rolling in, your birthday has officially ensued.
Your phone starts to go off by those die hard friends and family who know how nice it feels to get a midnight happy birthday text. Next thing you know, you cruise on social media during your typical morning routine and you have a shit ton of notifications, at least way more than the norm.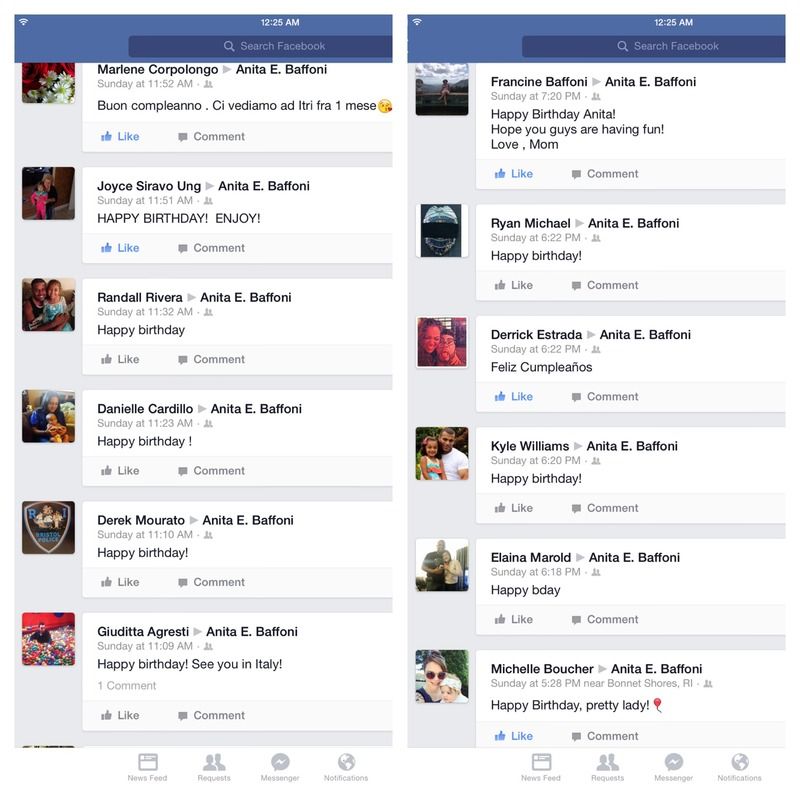 It can be a lot of pressure on your birthday when it comes to social media birthday wishes because several questions arise, like do you have to reply to everyone individually? can you put a general "thank you guys" post? do you just like each post as a silent thank you? #thestruggleisreal
Regardless, social media has made birthdays that much more special because you can really feel the love when your past friends you only connect with on Facebook, acquaintances or nearest and dearest send you best wishes on your one day.
What better way to celebrate then on a beach on an island with a Modelo? Cheers to 25!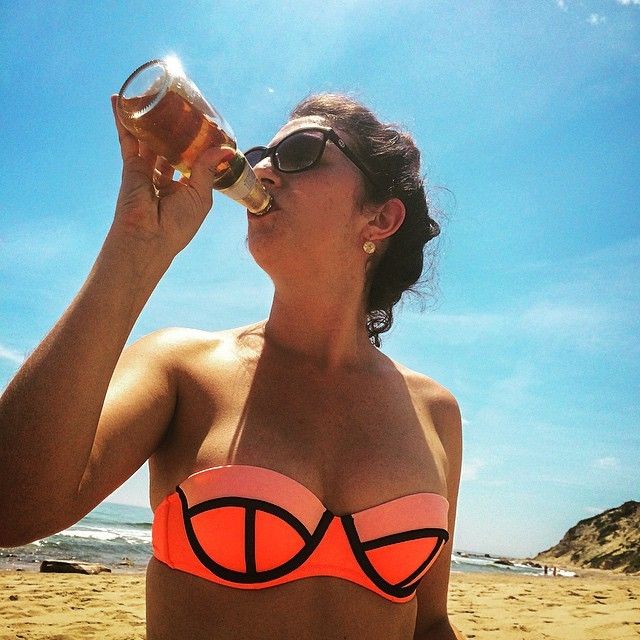 P.S. I had plans to complete this blog post the day after my birthday but Orange is the New Black had an early release and I can't control myself. Plus, the Real Housewives of New York is getting real cray cray #teamBethany