Every average girl loves a good blizzard because it makes things acceptable that are otherwise unacceptable on any other day. You can drink in the morning, stay in your comfies all day, patrol social media uncontrollably, binge watch Netflix and do absolutely nothing. This was my life when Blizzard Juno hit Rhode Island and the rest of Southern New England and today when another storm hit. Being snowed in is what every average/lazy girl dreams of...at least me.
I know what you're thinking. Anita do you seriously like snow that traps people inside while weather so intolerable that taking the trash out feels like a trek up Mount Everest? Well, no not necessarily. It just gives me a reason to do things that no one person should do in one day... like eat an entire bag of Smartfood because with the root of the word being smart, it sounds not as bad.
I like the ability to stock up on food and a lot of it, all with the least amount of nutritional value as possible. Snow storms are the epitome of how the winter weight piles on. You know, the extra five or 10 pounds that you can't seem to avoid during the winter months. Good thing over-sized sweaters and tights are stylish nowadays.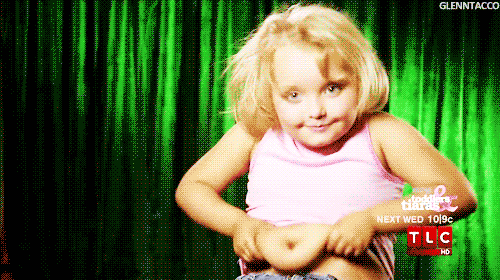 Rhode Island got over two feet of snow between Juno and today's winter storm and makes it a bitch to drive and park around the city and suburban towns. I live in this paralyzing fear that my car will be crushed from a school bus that can't make it up the steep hill that is literally next to my kitchen window. It is pretty amusing seeing trucks get stuck for hours...as long as they don't reverse and smash into my car, Marsha. I once had to move my car so a bus could reverse into my driveway. I woke up to a police officer knocking on my door and of course I looked extra cute with my morning hair and bathrobe.
The snow isn't even good snow, you know the snow that makes a perfect snowman or snowball. I mean look at that concentration! Sadly all efforts were unsuccessful. There is nothing worse then two feet of snow that you can't even play in. Sledding is always a good idea...especially after a few spiked hot chocolates with marshmallows but too bad I don't have a sled. I'll just watch funny Vines of people drunk sledding instead, nice and cozy on my couch. Shit, I just wanted to channel my inner Elsa but that was clearly not happening. And for the next blizzard, I MUST watch Frozen because sadly, I didn't.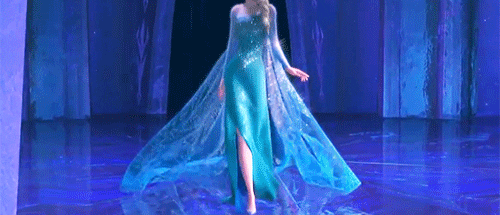 So instead, Jake and I went on an excursion to explore the abandoned streets surrounding our apartment. This always sounds like a good idea until snow gets in your gloves and your feet are beginning to lose feeling. Great idea Anita... But who can resist a snow angel? It didn't last long because once the snow penetrated my pants, my behind was as red as the pom pom on the top of my New England Patriots hat #SuperBowlChamps2015
Preparing for a blizzard is crucial. Booze and hot chocolate is a priority more than food and water. What is better than a Bloody Mary to start your day of nothingness? What was for breakfast you ask? A delicious breakfast pizza made by yours truly #marthawho? I like to get creative when I am summoned to my apartment all day.
Speaking of marshmallows, peep these bad larry's. The chocolate cupcakes have a jumbo mallow in the middle that managed to pop over and created a frosting-like topper, which was totally not planned. I thought the mallow would stay in the middle and ooze out the sides but I was mistaken. When I tell you these cupcakes were insanely good...I ate a whole dozen of them. No wonder I can't lose weight. PRIME example of the extra winter weight. #struggleisreal. Top them with some toasted coconut and the best thing I have ever baked was born. The marshmallow is everything one wants in a s'more with all of its toasted glory. Best mistake I have ever made.
So there you have it. My uneventful day filled with sugar, carbs and vodka with a side of the sniffles and boredom. Being snowed in isn't all that bad, as long as you make the best of it. Nice weather is for productive things so until then, I will enjoy the snow.